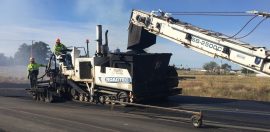 Clean asphalt contains no fillers and is an oil based liquid. It
is primarily used in paving roads, waterproofing liquids, and paints.
Typically they are handled at elevated temperatures to reduce the viscosity of the asphalt. The pump needs a source of heat like jacketing or electric heat to prevent the product from solidifying in the pump.
Suggested Pump
CAPACITY
Maximum Flow: 12,200 liters/hour
Maximum Pressure: 22-bar
Maximum Rotation: 1750-RPM
Viscosity: From 0,5 up to 200,000 cSt
Maximum Temperature: Up to 350ºC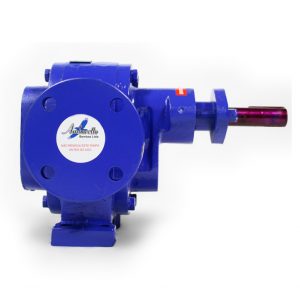 Related posts